---
MY STORY
Rocking Bhootni is a captivating female fictional character who brings spine-chilling tales to life through her podcast, YouTube channel, and storytelling. Dive into the world of horror, crime, and mystery as Rocking Bhootni takes you on a thrilling journey filled with suspense, intrigue, and fear. Get ready to be captivated by her haunting storytelling and uncover the darkest secrets that lie in the shadows.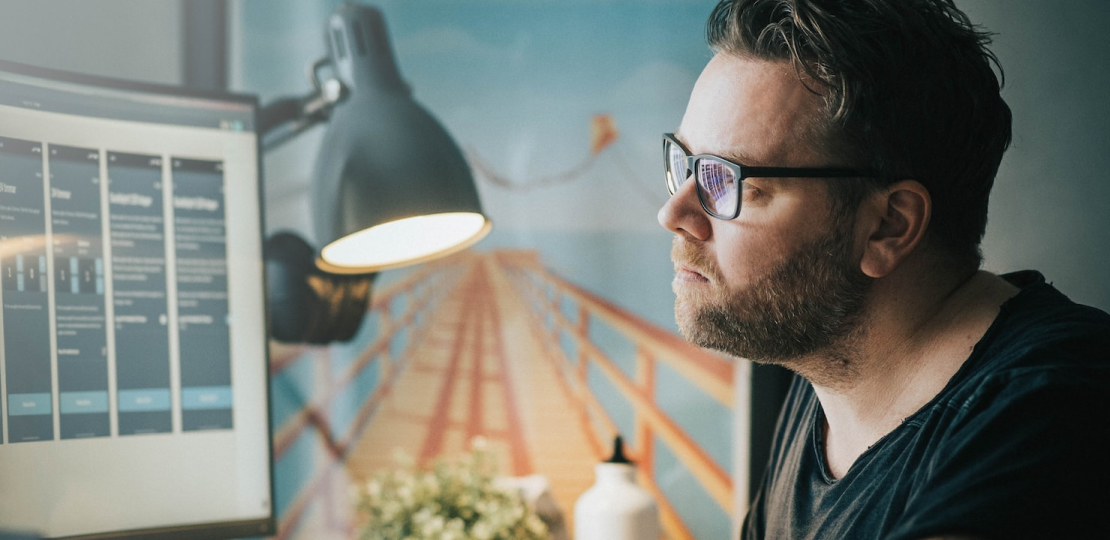 Photo by Malte Helmhold on Unsplash
---
MY SKILLS
Video Editing
Transforming raw footage into compelling stories that captivate audiences.
Content Strategy
Developing and executing content plans that drive business results.
Supportive Mentorship
Sharing knowledge and empowering others to achieve their goals.